The Start Of Sketch Period
Early Years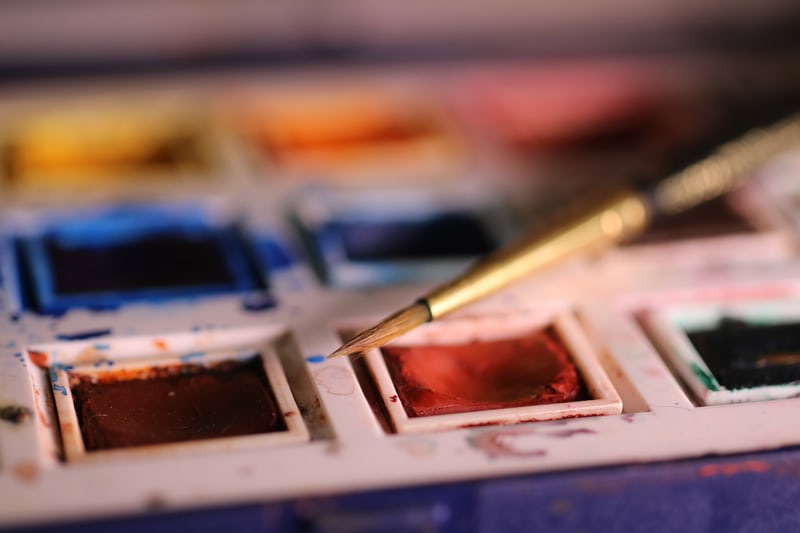 The Start Of Sketch Period
Early Years
When Turner was eleven years old, he was relocated to live with an uncle in Brentford, Middlesex, where he attended school. Numerous sketches dating back to 1787 are sufficiently professional to substantiate the legend that his father, the barber, sold the boy's work to his clients.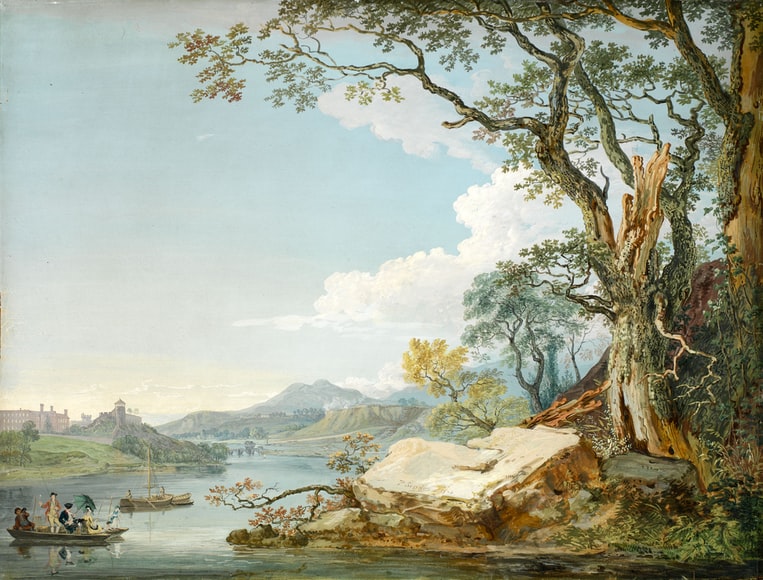 Conventional Watercolouring
The Year Of Journeys
Turner enrolled in the Royal Academy Schools in 1789 and the following year began exhibiting his watercolours there. In 1792, he began travelling the country searching for subjects, filling his sketchbooks with sketches that would later become finished watercolours. His early work is topographical (it concerns the accurate representation of places) and traditional in style, imitating the best English painters of the period.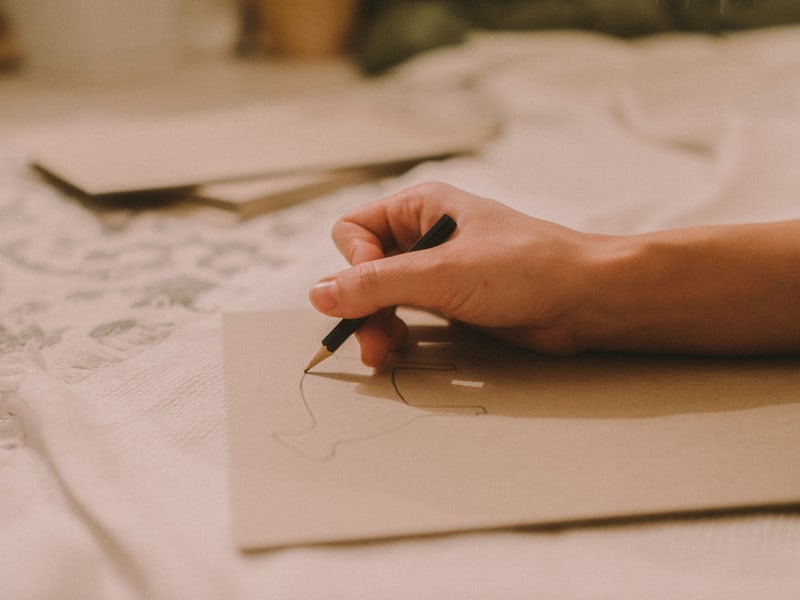 Replicas&Illustrations
New Occupation
Turner began his career as an illustrator for engravers in 1794, creating illustrations for the Copper Plate and Pocket Magazines. He was also commissioned to create replicas or elaborations of John Robert Cozens's unfinished paintings, a recently deceased landscape painter. Cozens and Welsh landscape painter Richard Wilson expanded Turner's vision, who introduced him to a more lyrical and imaginative approach to landscape painting.
1
In paintings of real places, such as St. Mawes at the Pilchard Season (1812), pearly colour coatings obfuscate key topographic features; some pictures, such as Frosty Morning (1813), rely entirely on light effects. Turner incorporated natural elements into paintings such as Snowstorm: Hannibal Crossing the Alps to heighten the drama of historical events (1812).
2
Turner retained a strong reputation as a painter of castles and country houses for their owners and a master of maritime painting. Turner's opus from this period is The Dort, or Dordrecht: The Dort Packet Boat from Rotterdam Becalmed (1818).
3
The artist set sail for Italy for the first time in the summer of 1819. He spent three months in Rome, seeing Naples, Florence, and Venice, before coming home in the dead of winter. On his expedition, he created over 1,500 drawings, and over the next few years, he painted a series of paintings inspired by what he witnessed.